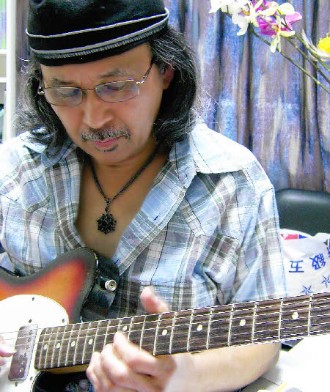 ¤¤¤
Hi, I'm Inguzz_T, singer from Strasshof an der Nordbahn - Austria
I played in several bands in The Netherlands.
The most wellknown is
Hanny en de Rekels.
The most beautiful music for me is still
country music, like
I love the
With YouTube, part of my dreams also
came true: just to sing any music I like.
- country, pop, Dutch, rock, blues, schlagermusic, oldies -
without being restricted by a band.
I never had so much fun in making music.
¤
---
After I moved to Austria
I met Austrianedith (YouTube name)
and we decided to cooperate on YouTube.
♦
Now, as for music, I can experiment with all kinds of music, what I always wanted to do. In the beginning she had to get used to my somewhat different look on music. But very soon she could appreciate the musical things I had in mind. The result of our cooperation was nice and acceptable to show to other people on YouTube.
Up to this moment, we still have lots of fun in making music.
Sometimes she even participates in a recording.
Like in this own composition "Lonely Girl".
click here and have a listen.
–♦♦♦–
And this the favorite webradio station of AustrianEdith.
She is so fond of everything that is Dutch!