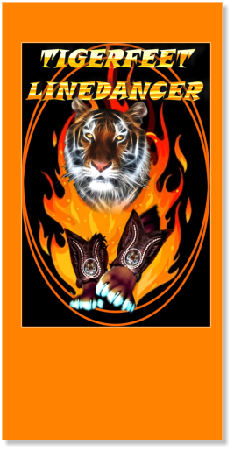 Strasshof an der Nordbahn has its own
Country linedance group
with very dedicated members.
Tigerfeet Linedancer
♦
All levels are represented, from beginners up to the showgroup, that participates in linedance competitions.
♦
Here you can see The Tigerfeet Linedancer
in action at the
Linedance Contest in Ried/Riedmark
on May 29th. 2014
♦
The website of Tigerfeet Linedancer is fully up-to-date.
Here you find all the information:
Home of The Tigerfeet Linedancer
♦
---
The group is also represented on Facebook
On Facebook you can send a request to be a member of this public group.
You don't have to live in Strasshof (or Austria).
≈ ♦♦ ≈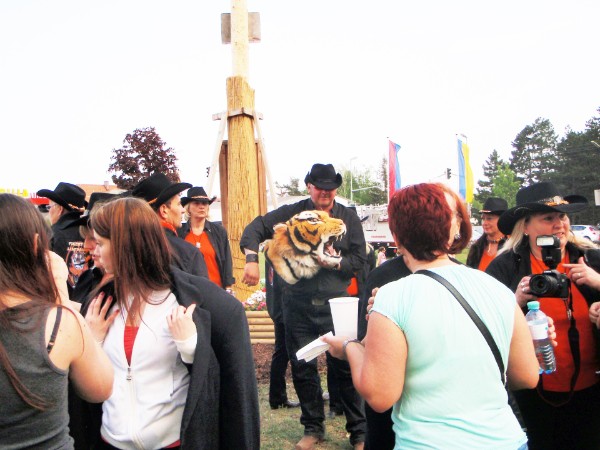 4.OÖ LINEDANCE CONTEST
Saturday 20. June
15:00
Ried In Der Riedmark, Oberösterreich, Austria.